For the same price of your streaming subscription, you can get access to all of the incredible teachings and features that are included in the FREE OnPurposeSOCIETY program, along with these bonus features created just for the OnPurpose+ members.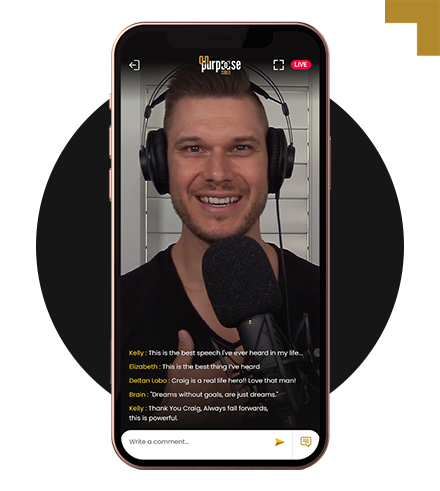 Every week you can join an OnPurposeCUBED Coach on a webinar within the mobile or desktop app for a quick inspirational scripture-based personal development teaching followed by an open Q&A where you can ask any question you have about the program or even your personal challenges with leadership or your purpose. There are a variety of times so you can join the one that suits you. The sessions are also recorded so you will always have access to them as an OnPurpose+ member.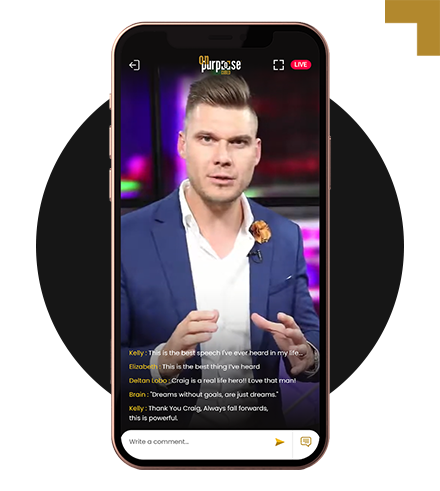 Weekly Inspirational Message
To be able to Learn-Live-Lead OnPurpose to overflowing we need to be constantly filled ourselves. Be inspired to action every week with a scripture-based personal development teaching from one of the OnPurposeCUBED coaches within the Live Q&A so you can be filled to overflowing every week.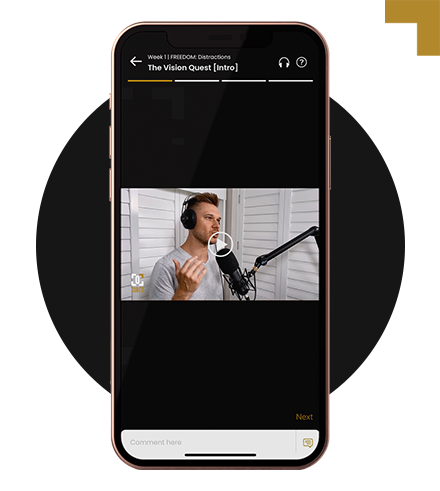 Why learn repetitive information from the expert in a classroom/session then go home to struggle with an assignment without the expert to help you? The flipped classroom model reverses traditional learning by providing you the learning as a pre-recorded video to watch at your own time, then join the expert in your Live Q&A session each week to help you personally apply that strategy into your real life.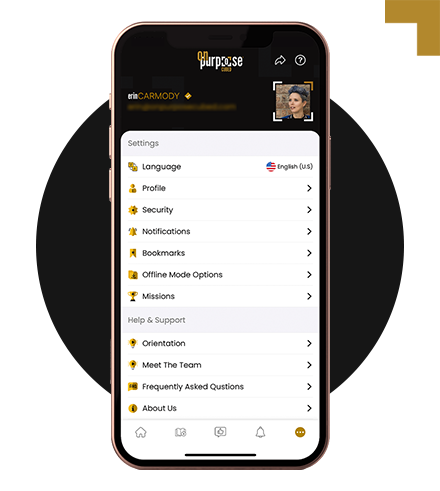 Proudly display your OnPurpose+ badge on your profile image to show that you are on a mission to Learn-Live-Lead OnPurpose.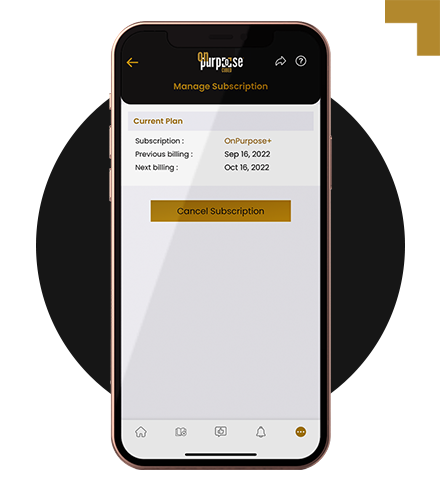 No Lock-in Contract / Cancel at any time
You can join and leave at any time as you desire as you are not locked into any contracts, simply change your subscription and it will be updated at the end of your current payment term.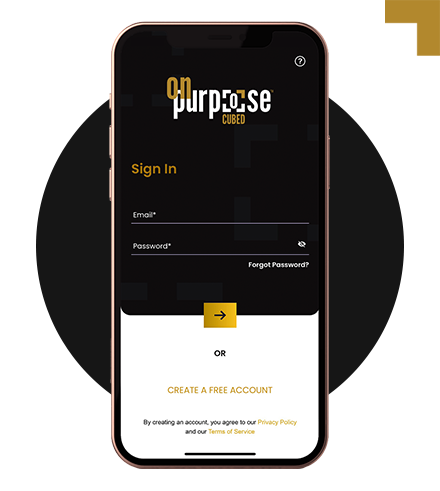 Support the OnPurposeCUBED Mission
We are on a mission to ERADICATE POOR LEADERSHIP by Raising Up the Next Generation of Influential Leaders, we can only achieve this by having as many people as possible do the training, so we need to offer the program for FREE for everyone. Obviously, there are great costs involved with developing and maintaining software and operating the OnPurposeCUBED. Your membership subscription helps to reduce the costs of providing FREE training to achieve our mission… THANK YOU, from the bottom of our hearts.